Anand Mohan M Profile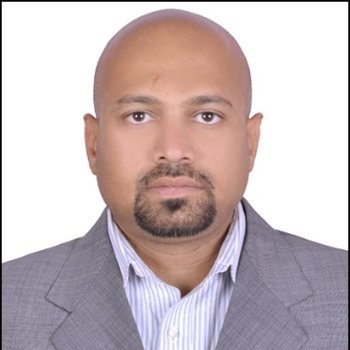 Anand Mohan M, PGDBA
14 Years of Experience
Certified PRINCE2 Trainer by PEOPLECERT
Certified Six Sigma Green Belt &
Black Belt by Anexas - Denmark
2000+ Trainings
About Trainer & Work Experience in Details
14 years of experience, driving teams of multiple discipline employees across diversified industries and multi-cultures.
Anand is an industry renowned professional consultant and accomplished instructor for Project management methodologies.
Adroit in training delivery, coaching and mentoring.
Anand worked in Dell International Services for 5+ years as Delivery Process Executive.
He worked as a Manager - Operations in IBM for 2 years.
Reviews
The training was exam oriented than knowledge sharing oriented.
It is very good and well done Crisp with good examples.
This institute stands apart in the industry as per my knowledge the set of examples were easy to understand and grasp training topics were all relevant of explained well.